March 2019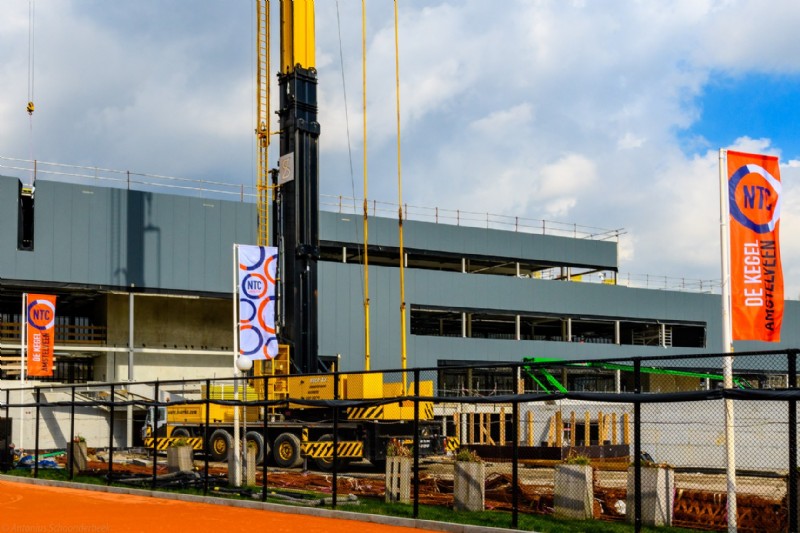 Newsflash March 2019

The construction of the NTC is progressing quickly now. Both the roof and the facades are being closed up. First with isolation material and then the final cladding will be put in place. Inside much has happened as well. The parking garage now has advanced LED-lighting. What is special about the lighting is that the lights will increase in intensity with cars driving into the parking and will decrease when there is no movement anymore. This lighting system increases the safety and is sustainable as well.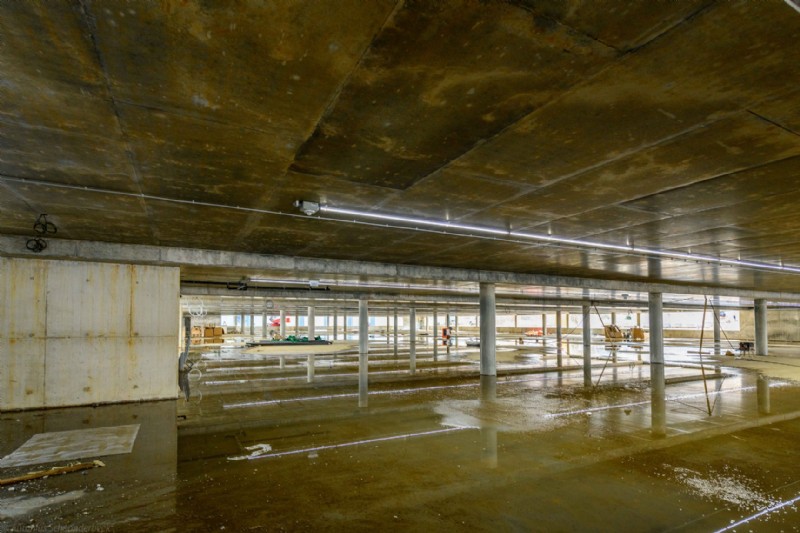 We'd like to announce that 1 April 2019 is the date when the tennis center will have a new name and website, www.tennisdekegel.nl will be replaced with www.ntcdekegelamstelveen.com

The old logos will make room for the new logo: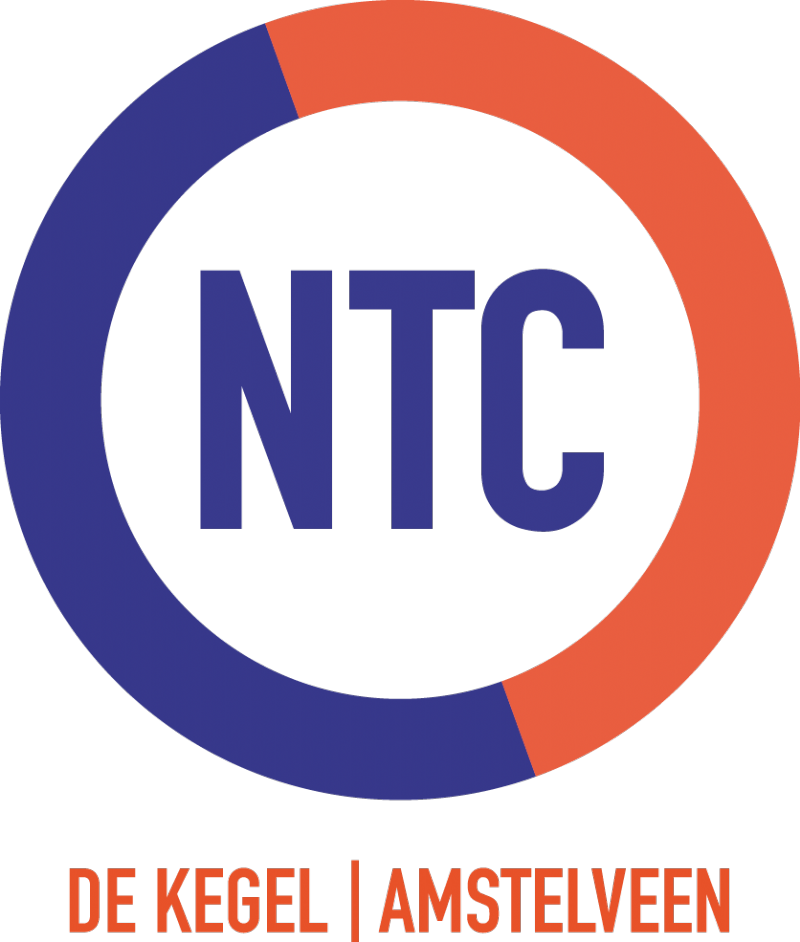 You will be able to see the new banners around the tennis courts from 1 April onwards, when the summer season of the tennis center will start.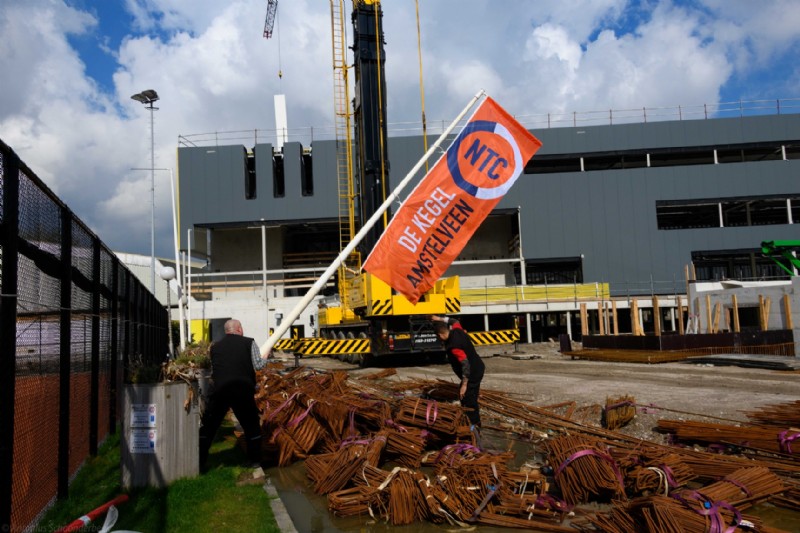 Our e-mail addresses and telephone numbers will remain unchanged of course, so you can reach us easily through the familiar channels in the future as well. In addition to the activities for the NTC, in the past month the facades of the Officepark have been cleaned and the window frames have been painted. In the coming period we expect to modernize the entrance of the office building as well and adjust it to the new coloring of the rest of the park. For this purpose, permit applications have been submitted with the municipality of Amstelveen.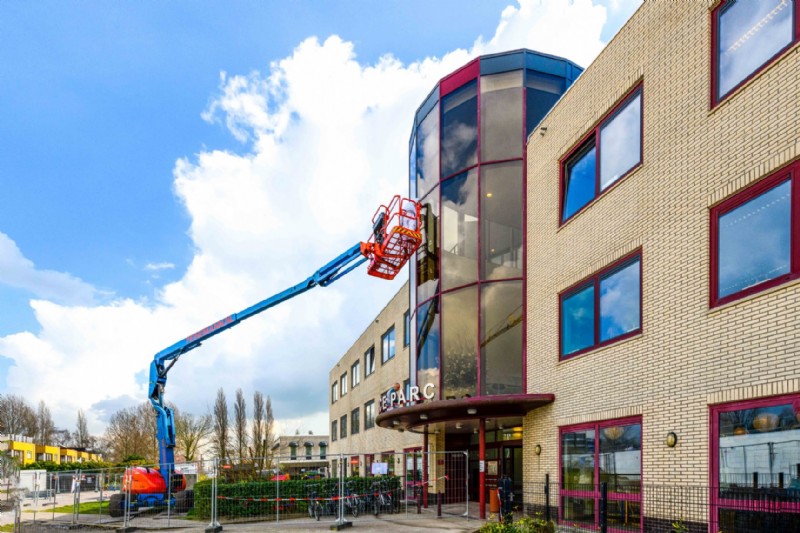 With kind regards,
Management