Meeting rooms Amstelveen
Meetings at NTC de Kegel Amstelveen
Due to its central location, our meeting location is the ideal place to meet. We offer free parking in our parking garage.

At the NTC de Kegel Amstelveen meeting location, we have the following meeting rooms:
Wimbledon meeting room: Suitable for a maximum of 60 persons
Roland Garros meeting room: Suitable for a maximum of 60 persons
Austraian Open meeting room: Nice corner room! Suitable for a max of 40 persons
US Open meting room: The largest one on the top floor with a nice view over the centre and a roof top terrace. Suitable for a maximum of 120 persons.

We can make a tailor-made and non-binding offer for you. You can reach us on 085 2735725 or by e-mail
View our meeting location and meeting rooms Amstelveen.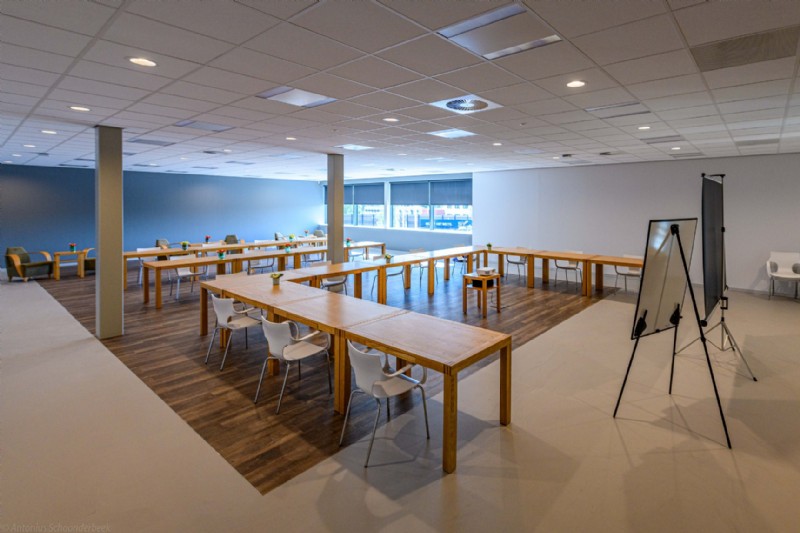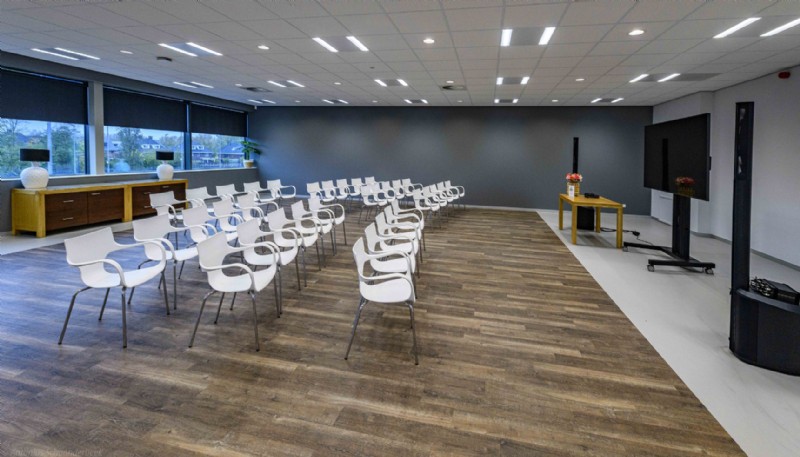 Our meeting rooms are equipped with all meeting conveniences such as a beamer and access to WIFI. The meeting kit is equipped with all the tools that are useful during your meeting.

All rooms are currently 'corona-proof' furnished with sufficient distance, disinfecting hand gel at the entrance of the room and masks if desired.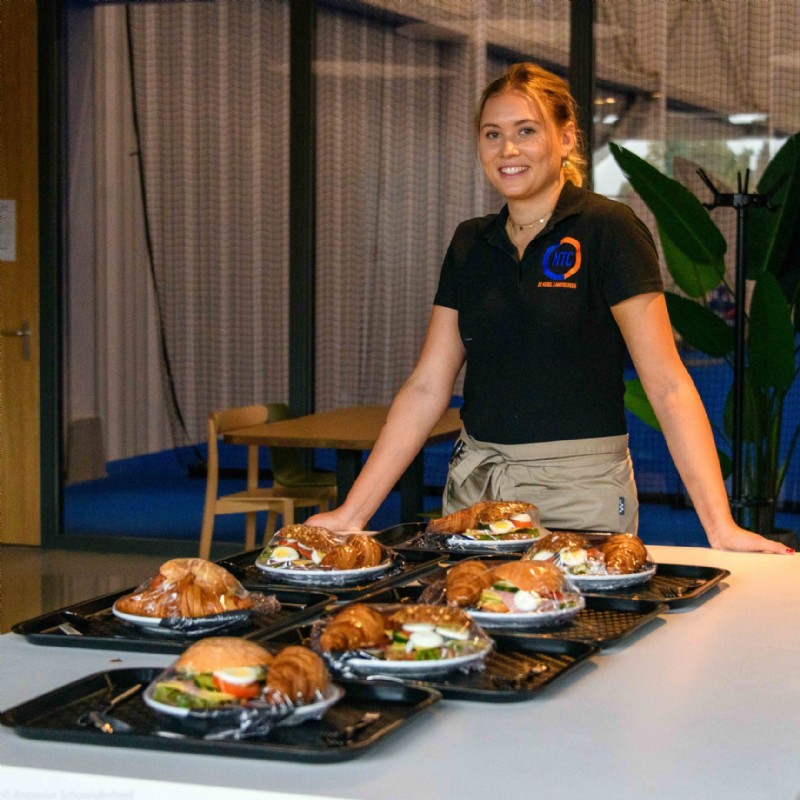 The NTC is located near Amsterdam, but in a greener and quieter area, which is an advantage of NTC de Kegel Amstelveen as a meeting location. Optional is a well-prepared lunch that we serve on a table for you.