Calisthenics Amstelveen
NEW | Calisthenics at NTC de Kegel Amstelveen.
Are you also coming to discover our new outdoor sports calisthenics for FREE?
This way you create strong muscles and a balanced and athletic body. You train with your own body weight and minimal equipment from our outdoor fitness track.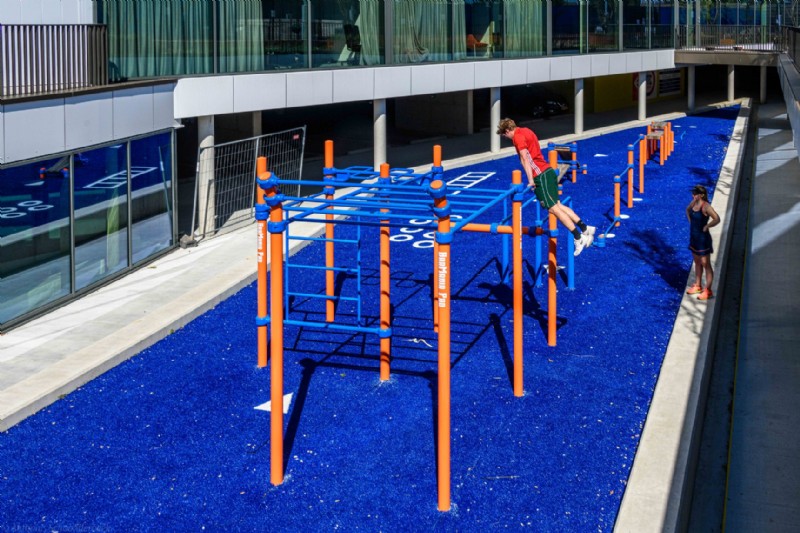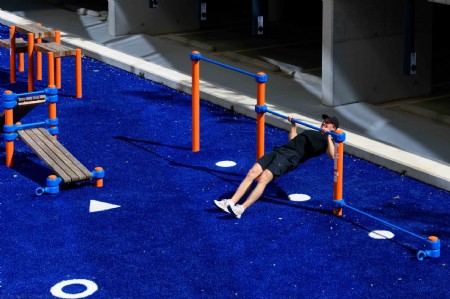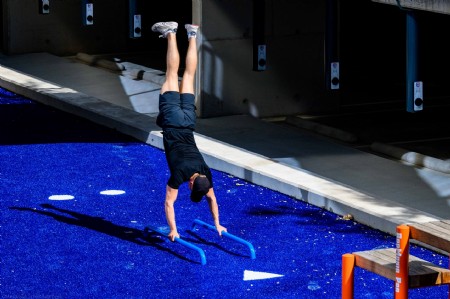 The instruction plate you see below also hangs at the outdoor fitness of NTC de Kegel Amstelveen.